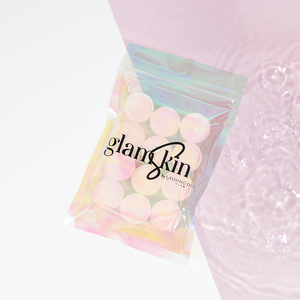 Our expandable, travel friendly, biodegradable, 100% woven cotton, reusable, chemical free, disposable cotton towels. 


These are the perfect companion for cleaning your face and removing your makeup. The compressed towel disc expands to an large makeup wipe/wash cloth once wet with water. 


Say bye bye to bacteria and germs that build up on washcloths and good bye to all the chemicals found in makeup wipes. We have an easy to use system perfect for your skin.